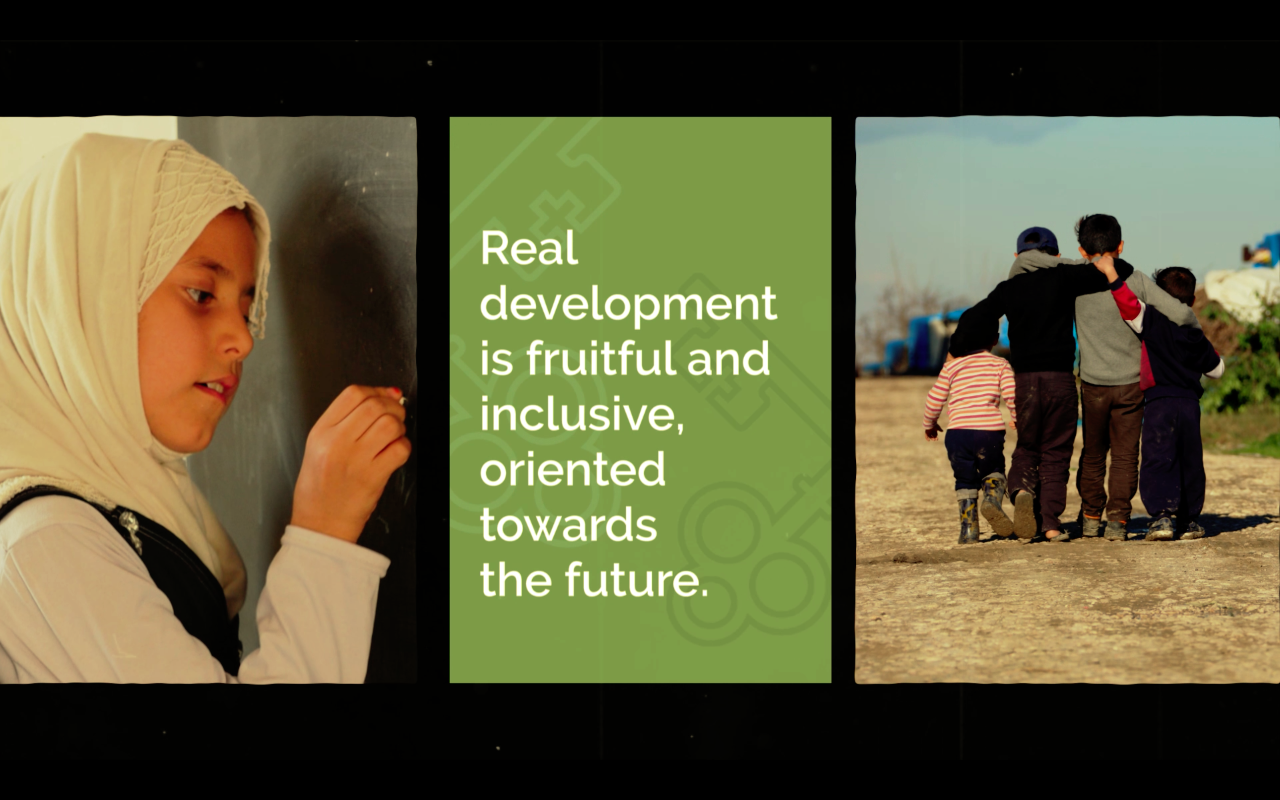 Blog, News, WDMR
24 July 2019
|
|
0 Comments
|
It is not just about migrants. It's about not excluding anyone.
The Holy Father "does not exclude anyone" in a yet to be released video made to prepare for the next World Day of Migrants and Refugees (WMRD), on Sunday, 29 September 2019.
The theme is "It is not just about migrants" which, this month, has developed the sub-theme "It's about not excluding anyone".
Each month, the communication campaign of the Migrants and Refugees Section will offer reflections, insights and resources for the promotion of pastoral activities on the themes of WMRD, addressing the various sub-themes with different texts and images.
The first three sub-themes dealt with are: "It is also about our fears", "It is about charity" and "It is about our humanity". For the new sub-theme, "It's about not excluding anyone", the Holy Father has tried to warn the world today, which is all too often "cruel towards the excluded".
In the link below, you will find the video, the Holy Father's Message for WMRD, and all the campaign material that can be downloaded, used and shared freely:
#NotJustAboutMigrants #WDMR2019
Download video
The Section encourages the translation of campaign resources into local languages in order to make them fully accessible for the WMRD.
We are working together to support our most needy brothers and sisters and we are doing our best not to exclude anybody, remembering that, as Pope Francis says, "The Church which 'goes forth'… can move forward, boldly take the initiative, go out to others, seek those who have fallen away, stand at the crossroads and welcome the outcast".