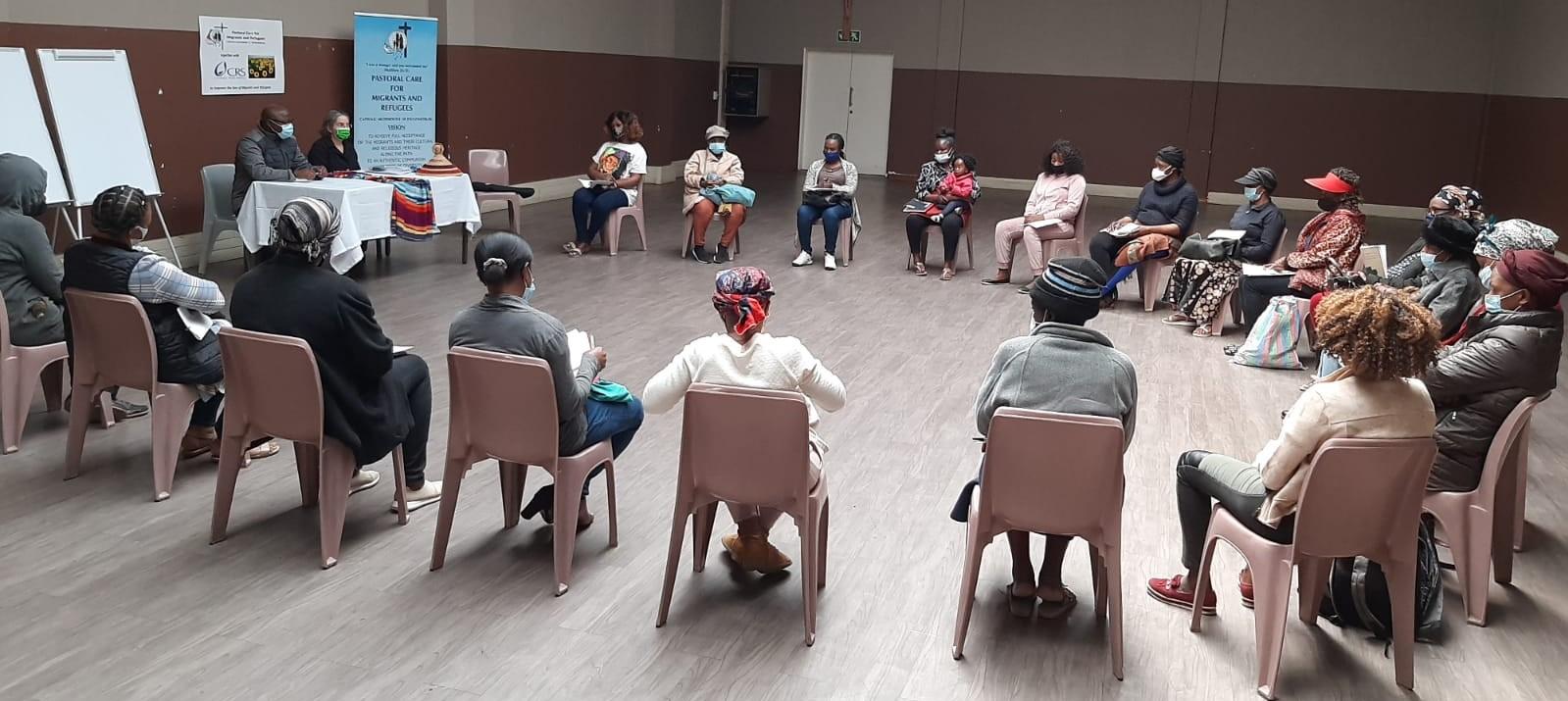 Blog, News
27 April 2022
|
|
0 Comments
|
SOUTH AFRICA – Pastoral Care for Migrants and Refugees of the Archdiocese of Johannesburg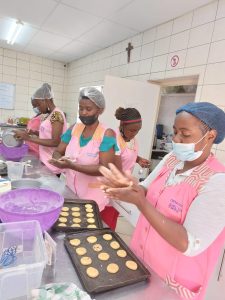 The main aim of the Department of Pastoral Care for Migrants and Refugees is to welcome and to provide assistance to migrants and refugees, especially upon their arrival in Johannesburg. Since the language appears to be the first problem most migrants and refugees encounter when they arrive in South Africa, the Department offers English lessons to help them to communicate.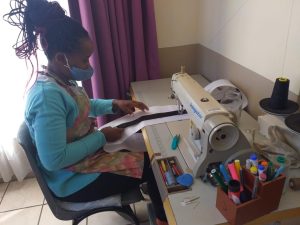 It is to be noted that migrant, refugee and asylum seeker women are the most affected with poverty and more exposed to all types of vulnerabilities. For this reason, the Department assists them with basic needs (food, clothes, and sanitation), and some training skills (baking, beauty therapy and sewing) are also provided.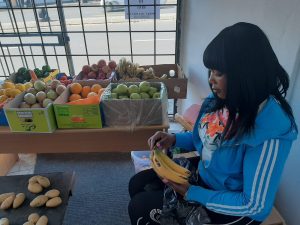 Sometimes, the Department assists migrants and refugees with taxi fare tickets to go to hospitals or to renew their permits, and offers small businesses opportunities in order to allow migrant and refugee women to become self-sustained and self-reliable.
The team of the Department of Pastoral Care regularly visits some parishes where migrants and refugees are mostly found to establish dialogue with locals as well as to promote their integration in the local communities. The team also goes to parishes to celebrate the World Refugee Day as well as the Day of the Poor as recommended by Pope Francis. 
Sr. Marizete Garbin M.S.C.S.