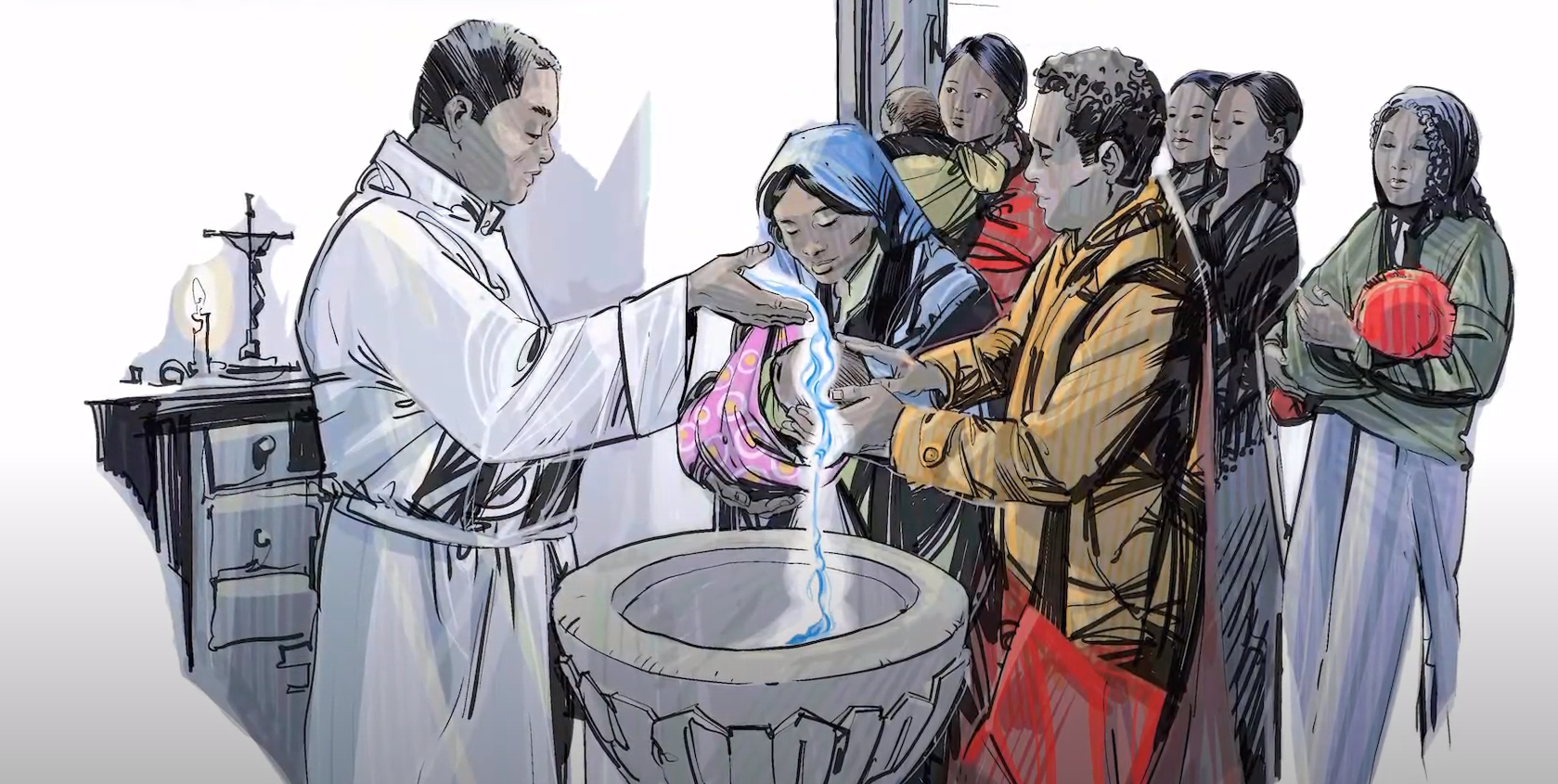 Blog, News, WDMR
2 September 2020
|
|
0 Comments
|
New video towards WDMR2020: Pope Francis invites us "to involve in order to promote"
The 106th World Day of Migrants and Refugees (WDMR) will be celebrated on Sunday 27th September 2020.
With the title "Like Jesus Christ, forced to flee", Pope Francis urges us this year to discover the reality of internally displaced people more deeply. Every month, a new video of Pope Francis and other multimedia materials delve into the sub-themes present in the Message of the Holy Father. The past sub-themes were "To know in order to understand", "To be close in order serve", "To listen in order to be reconciled", "To share in order to grow". 
In August, the Migrants & Refugees Section released a fifth video: Pope Francis invites us "to involve in order to promote".
Today, we invite you to watch the newly released video.  It offers the real-life testimony of an internally displaced person who, thanks to his experience of life, discovered his calling and now can understand IDPs more than others.
In the video, the Holy Father urges us to involve people and let them be active participants in their own liberation.
The video and the material available via the link below can be freely downloaded, published, used and shared:
In the coming months leading up to 27 September, the Migrants and Refugees Section will gladly receive written or multi-media testimonies and photographs from local Churches and other Catholic stakeholders that illustrate their shared commitment in the pastoral ministry to internally displaced people. The material can be sent to media@migrants-refugees.va