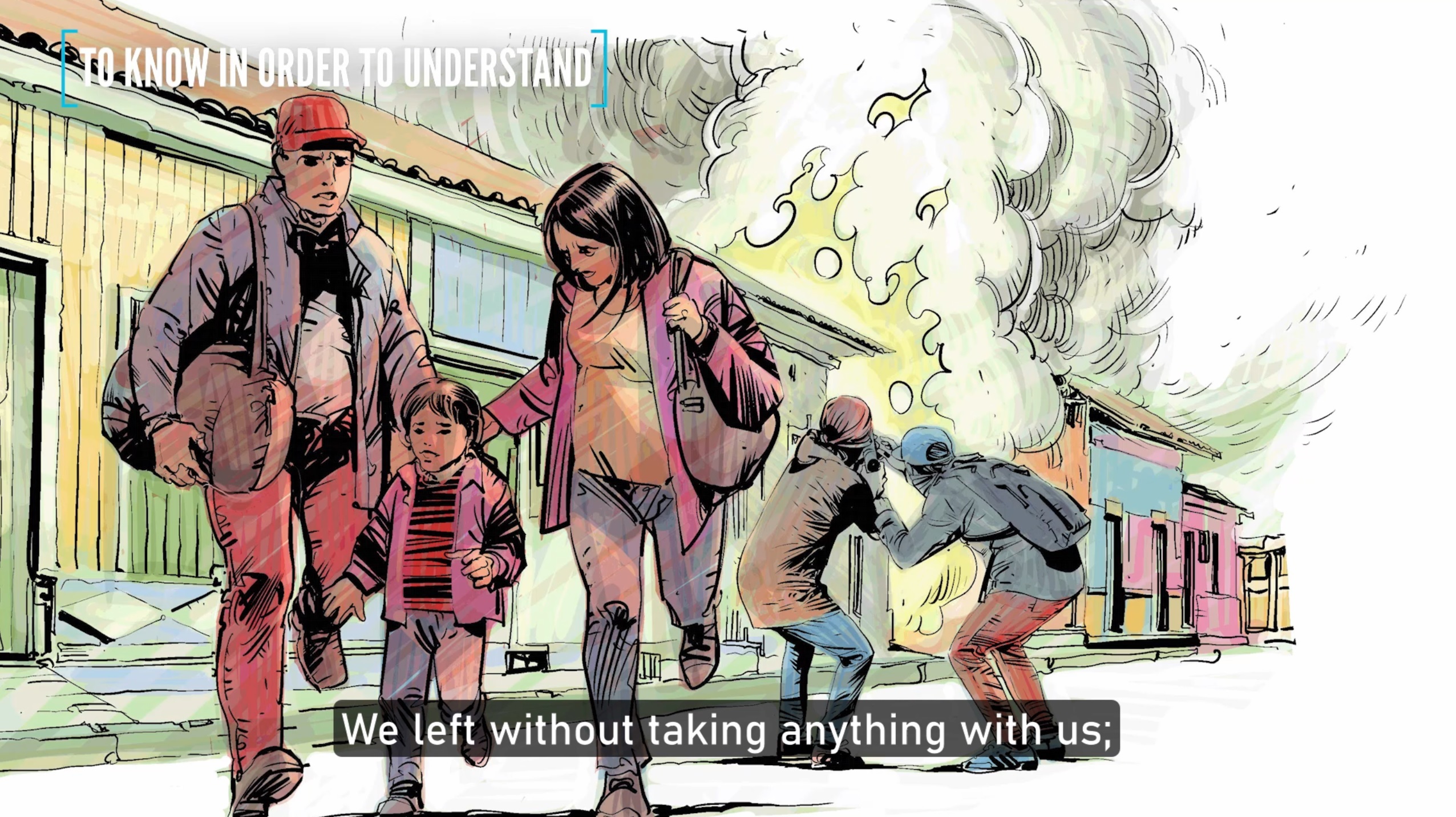 Blog, News, WDMR
15 May 2020
|
|
0 Comments
|
New Pope Video towards WDMR2020: "To know in order to understand"
In order to broaden the knowledge of the reality of facing internally displaced persons, theme of the Message for the World Day of Migrants and Refugees, and to promote an fulsome preparation to celebrate the WDMR, the Migrants and Refugees Section has will once again propose monthly reflections, information material, multimedia aids, and unpublished videos of the Holy Father to explore the theme of the WDMR.
We urge you to watch the first video, in which the Holy Father presents the sub-theme "to know in order to understand", it also offers the real-life testimony of a displaced person.
The material in this folder can be downloaded, published, used and shared freely.
Leading up to WDMR, the Migrants and Refugees Section is delighted to receive written or multimedia testimonies and photos from local Churches and other Catholic stakeholders illustrating their commitment to the pastoral care of internally displaced people.