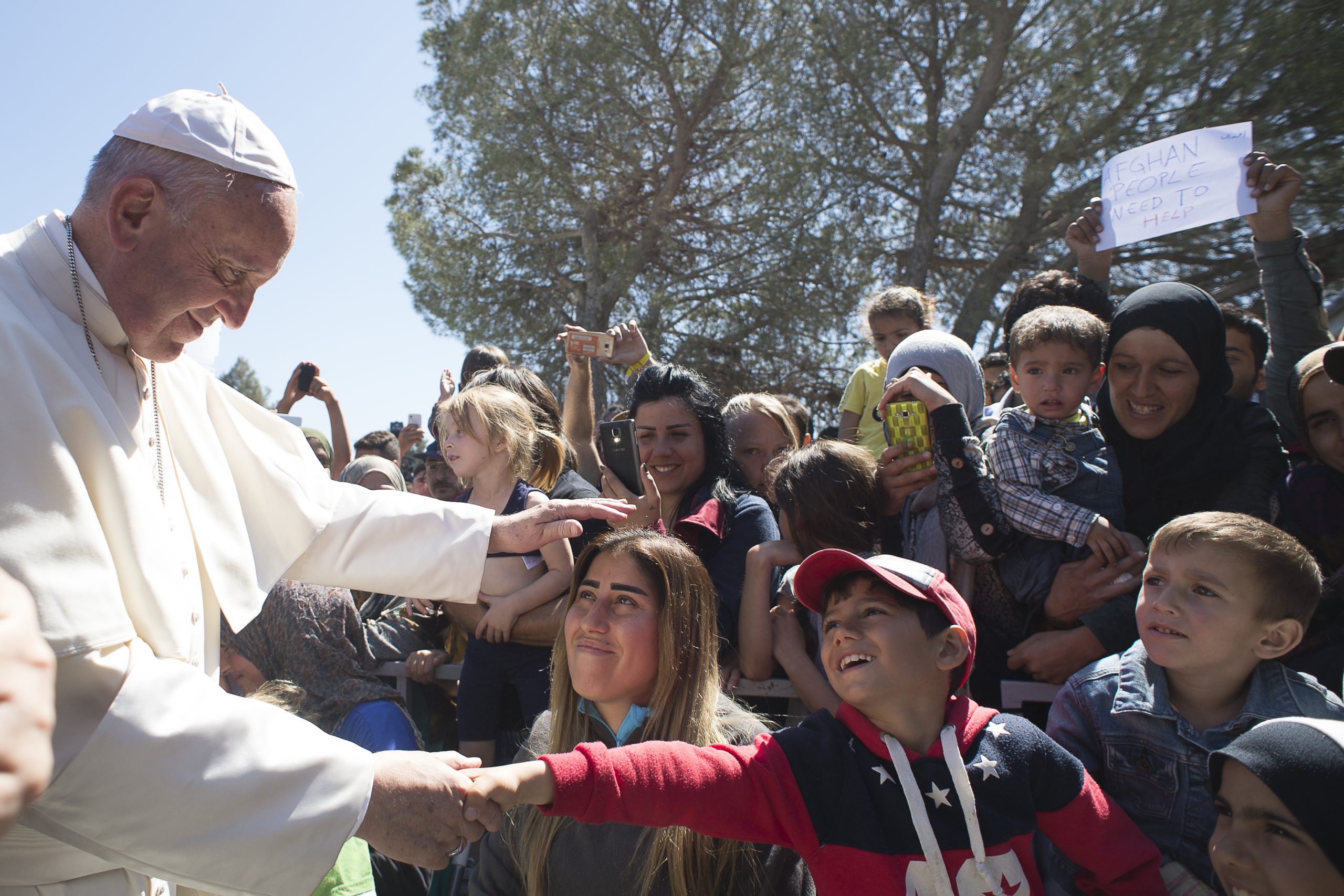 Pope Francis has selected "Forced like Jesus Christ to flee" as the theme for the 106 th World Day of Migrants and Refugees (WDMR) which will be celebrated on Sunday, September 27, 2020. His reflections originate in the experience of Jesus Christ and his parents as displaced persons and refugees. 
The Migrants and Refugees Section has planned a preparatory journey starting from the Message of the Holy Father that emphasizes the reality experience of internally displaced people. "Jesus is present in each of them, who are forced, as in Herod's time, to flee to save their life. In their faces, we are called to recognise the face of Christ." This truth is all the greater during the global crisis caused by the COVID-19 pandemic. Taking the pandemic's devastating effects into account, the Pope's reflections centre on six pairs of verbs: to know in order to understand, to draw near so as to serve, to listen in order to reconcile, to share and thus to grow, to involve in order to promote, to collaborate and therefore to build. 
Furthermore, the Pastoral Orientations on Internally Displaced People, approved by Pope Francis, published recently by the Migrants and Refugees Section of the Dicastery for Promoting Integral Human Development. The Orientations provide practical guidelines for the pastoral ministry that local Churches are called to offer to internally displaced people and also describe good practices.
Read the Message of the Holy Father for the World Day of Migrants and Refugees