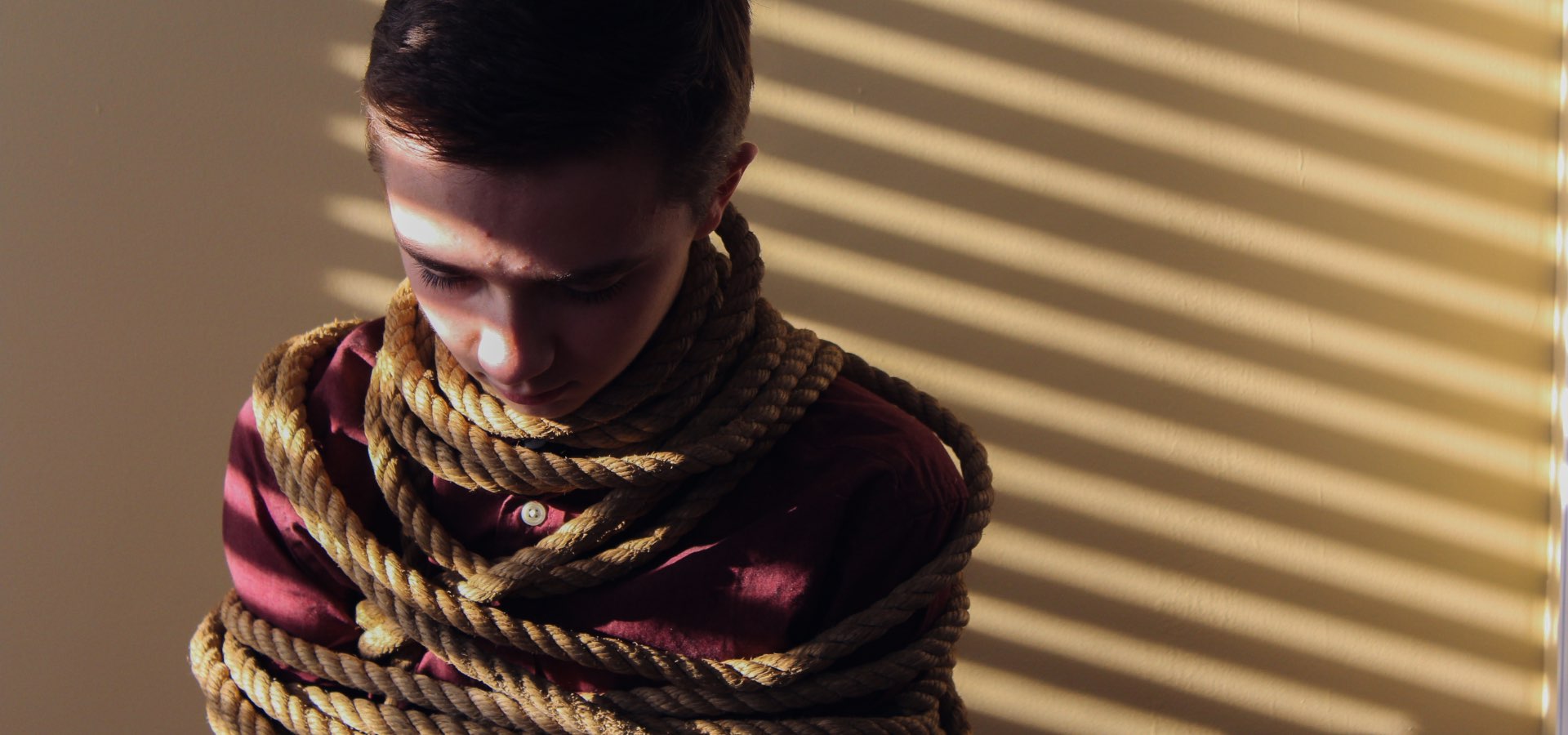 Blog, News
12 November 2018
|
|
0 Comments
|
"Practical Solutions to Eradicate Human Trafficking", the Church's commitment
UN Headquarters, November 9, 2018 – Opening Remarks by Archbishop Bernardito Auza,
Apostolic Nuncio and Permanent Observer of the Holy See to the United Nations:
"The Global Plan of Action to Combat Trafficking in Persons, reassessed last year, is organized around four objectives, often referred to as the four Ps: to prevent trafficking in persons by addressing what drives it; to protect and assist victims; to prosecute those involved in the crime of trafficking; and to promote partnerships among governmental institutions and all the stakeholders to eradicate trafficking and rehabilitate survivors.  These four Ps provide a helpful schema to examine, practically, where we need to do better."
Read here Archbishop Auza's full statement.
Find out more on our "Trafficking and Slavery" dedicated page.