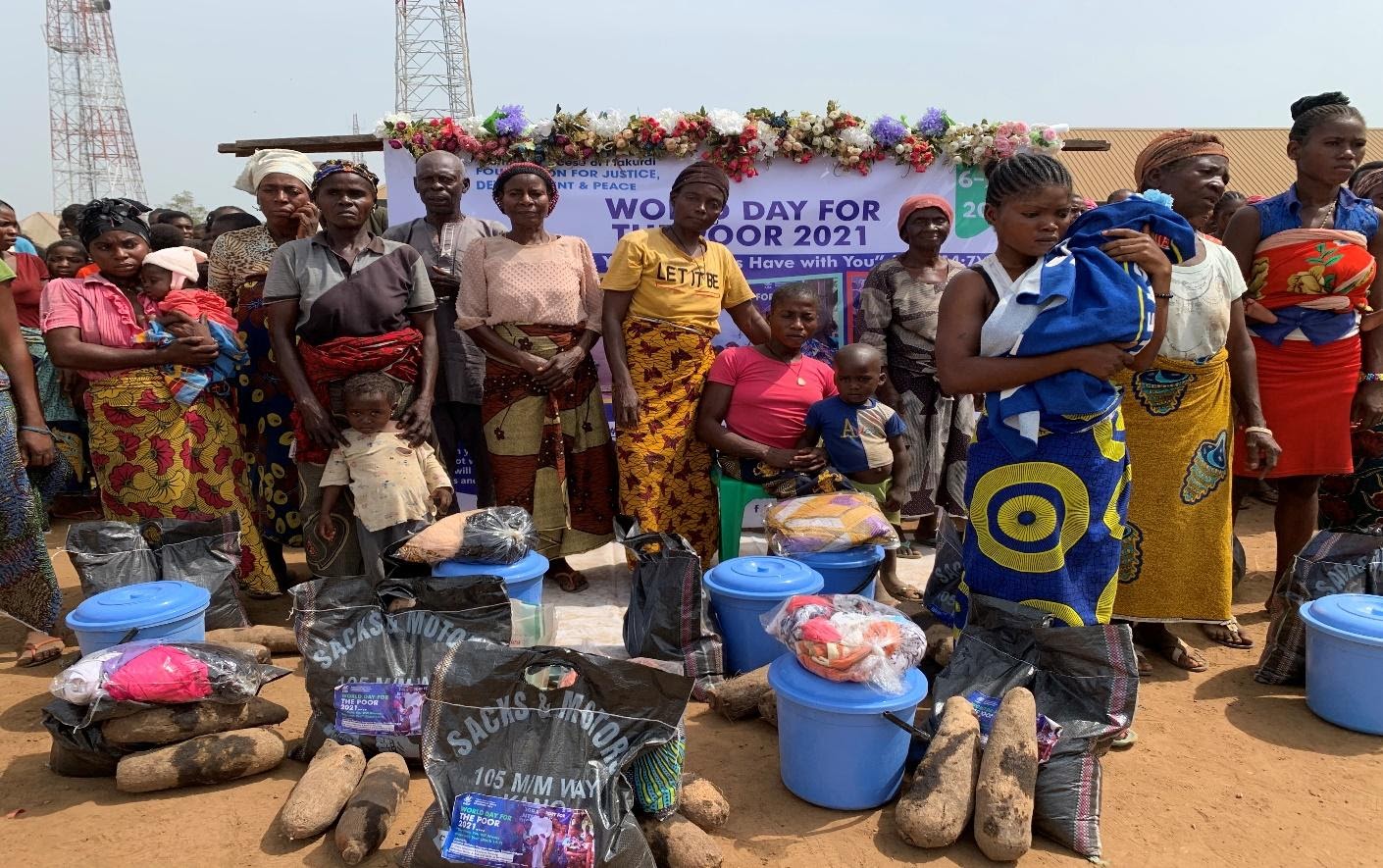 Blog, News
8 February 2022
|
|
0 Comments
|
NIGERIA – Celebration of the World Day of the Poor 2021 in the diocese of Makurdi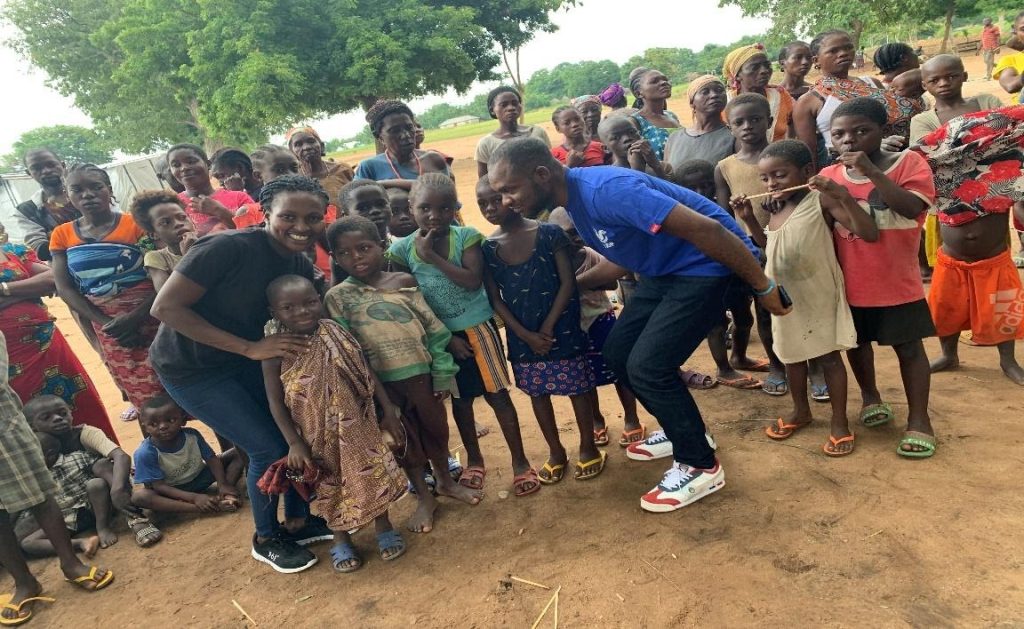 The World Day of the Poor is a Roman Catholic observance, celebrated worldwide on the 33rd Sunday in ordinary time. On this occasion, the Holy Father admonishes all around the world to look closely at the suffering of the most vulnerable and extend a hand of charity to those in need to reinkendle in them hope for a dignified life amidst the difficulties confronting them. Pope Francis urges all Christians to always come to the aid of the poor without sadness or compulsion, reminding them that God loves cheerful givers.
Since its inception, the Catholic Diocese of Makurdi and its Foundation for Justice, Development and Peace (FJDP), like most dioceses around the world, marks this day paying attention to the call of the Holy Father.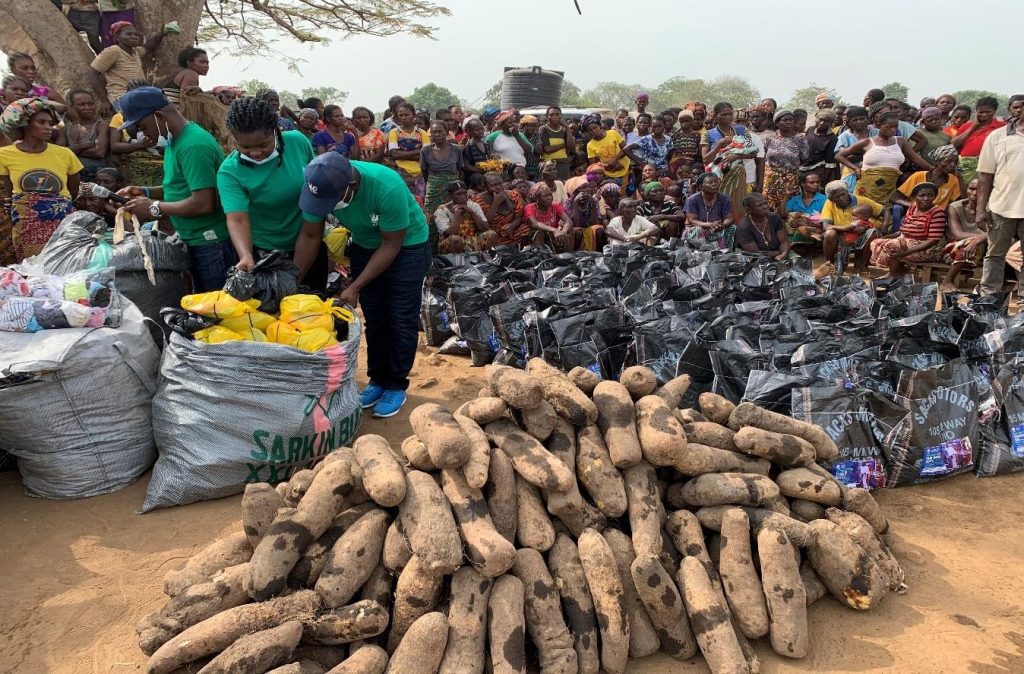 In the Catholic diocese of Makurdi there are thousands of displaced persons (IDPs) due to the well known Fulani herdsmen terrorist attacks on communities in the Middle Belt region of the country. We (FJDP) often celebrate this day not on the 33rd Sunday of the year but on days suitable to the arrangements of reaching all the IDP camps to maximize our outreach and intention to at least visit all camps and communities housing these displaced populations.
To mark the occasion, the FJDP organized an outreach to IDPs in Guma, Makurdi and Gwer West Local Government Areas of Benue State. Like stated above, the outreach was aimed at reaching out to vulnerable populations as part of activities to celebrate the World Day for the Poor 2021, and distribute Food Items (FIs) and Non Food Items (NFIs) to the IDPs to improve their well-being and to ensure they live a dignified life in the face of prevailing violence leading to their displacement condition. Bishop Wilfred Chikpa Anagbe, C.M.F. presided over the celebration.
Fr. Remigius Ihyula (FJDP Coordinator)