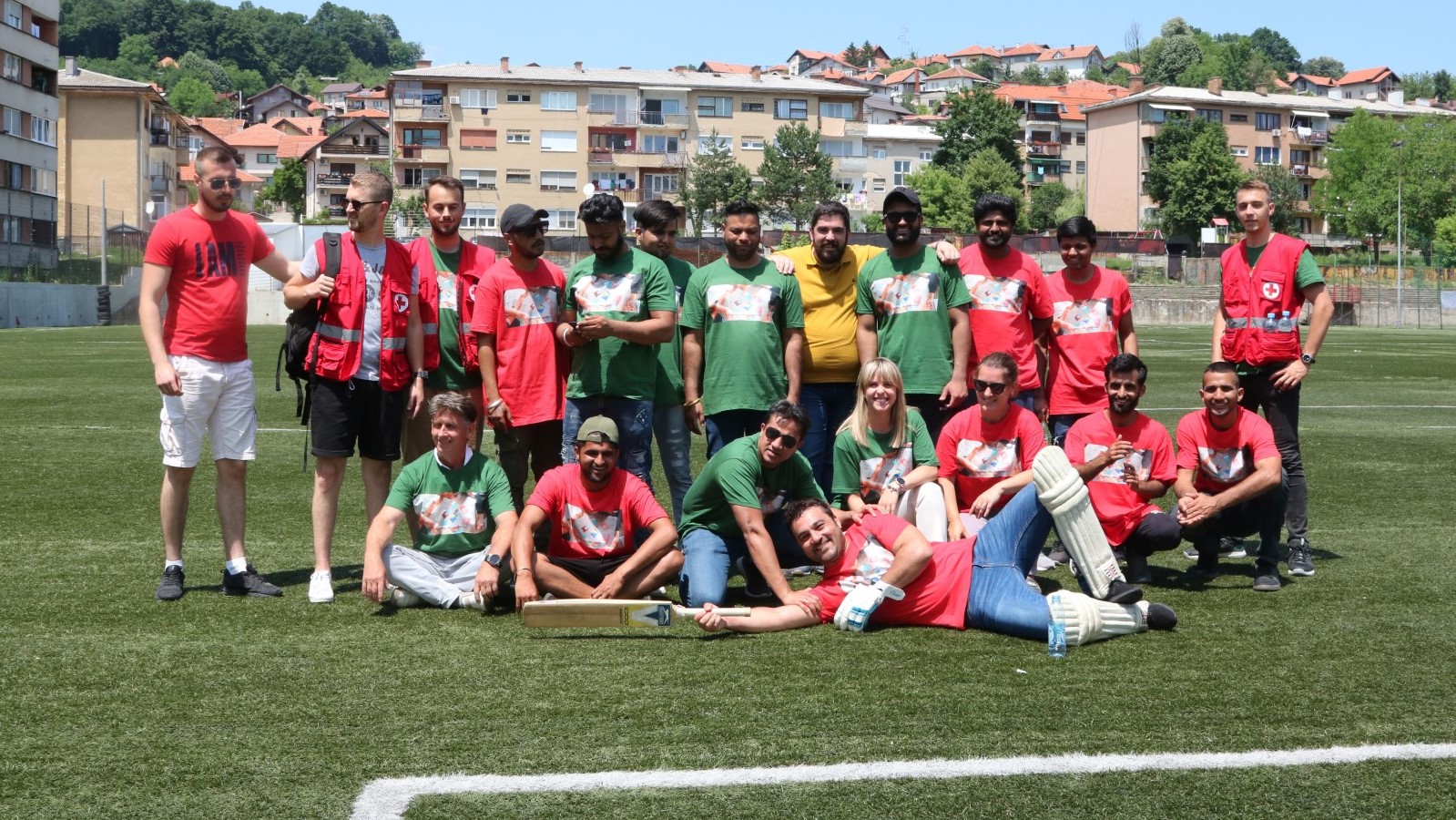 Blog, News
24 June 2021
|
|
0 Comments
|
World refugee Day Caritas Bosnia and Herzegovina marked in Tuzla and Sarajevo
Every year on World Refugee Day, June 20th 2021, we recall what is look like to be refugee!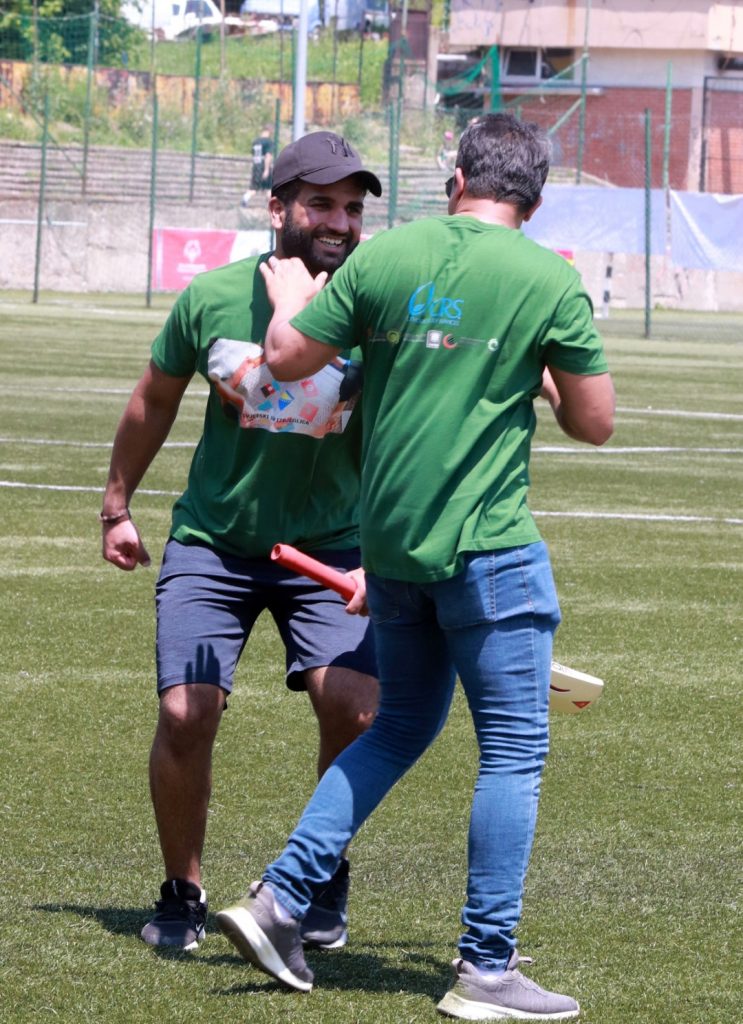 World Refugee Day on June 20th, Caritas Bosnia and Herzegovina marked first in Tuzla with partners on project "Intervention support to migrants and refugees in Bosnia and Herzegovina": Puž, Merhamet, Snaga Žene and CRS as donor. With partnering organizations, first was played a cricket game among volunteers and refugees on stadium Tušanj in Tuzla.
Beside the game, all guests could look into the exhibition of different crafting through therapy as well as photos about different services and support partners offer in Tuzla. It is known that Puž runs two safe houses, in which are accommodated around 60 refugees the most vulnerable, Merhamet distributes food, Snaga žene look after mental health of staff and refugees, and Caritas Bosnia and Herzegovina through Caritas Archdiocese Vrhbosna laundry service in Tuzla and Caritas Diocese Banja Luka in Bihać.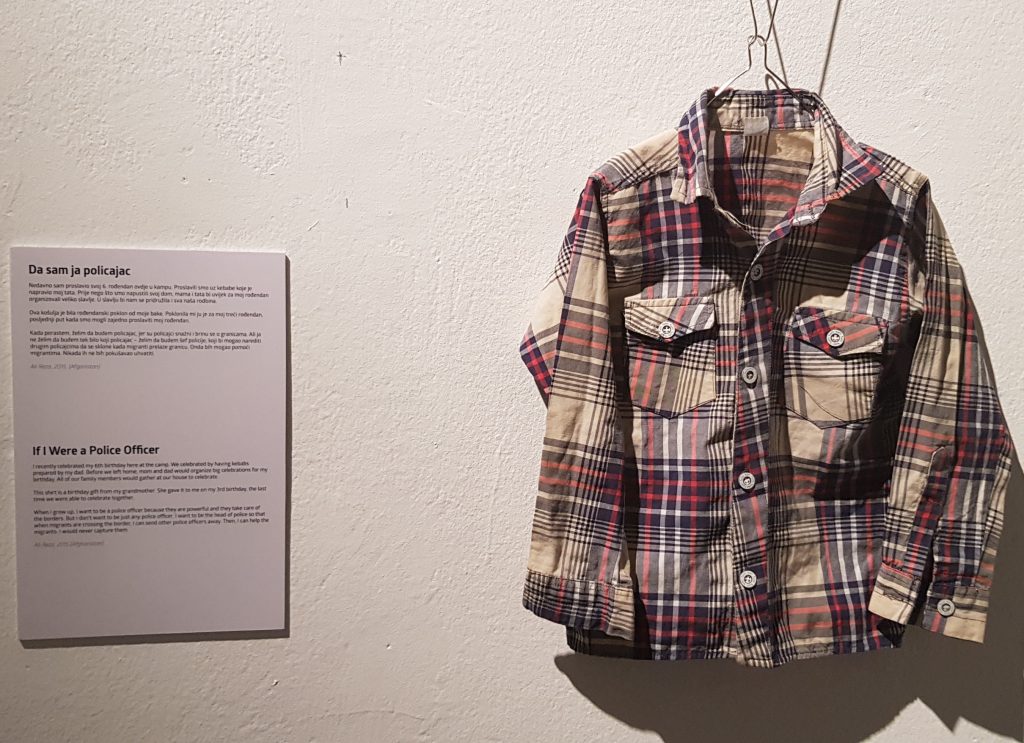 A day after, on June 21st, Caritas Bosnia and Herzegovina has been a partner with Museum of War childhood and IPSIA on exhibition "Childhood on the move ". Museum from the start in Social corner, placed in reception center Ušivak, contributes with volunteers its functioning. During their work with children, the volunteers recorded their unique stories on Balkan route. Twenty-five stories, emotionally difficult, from Afghanistan, Syria, Iraq, Kashmir and Eritrea speak about different aspects of their young lives. This exhibition is opened this week in National gallery Bosnia and Herzegovina. The stories speak about their path, hopes and dreams for the future.
caritas.ba