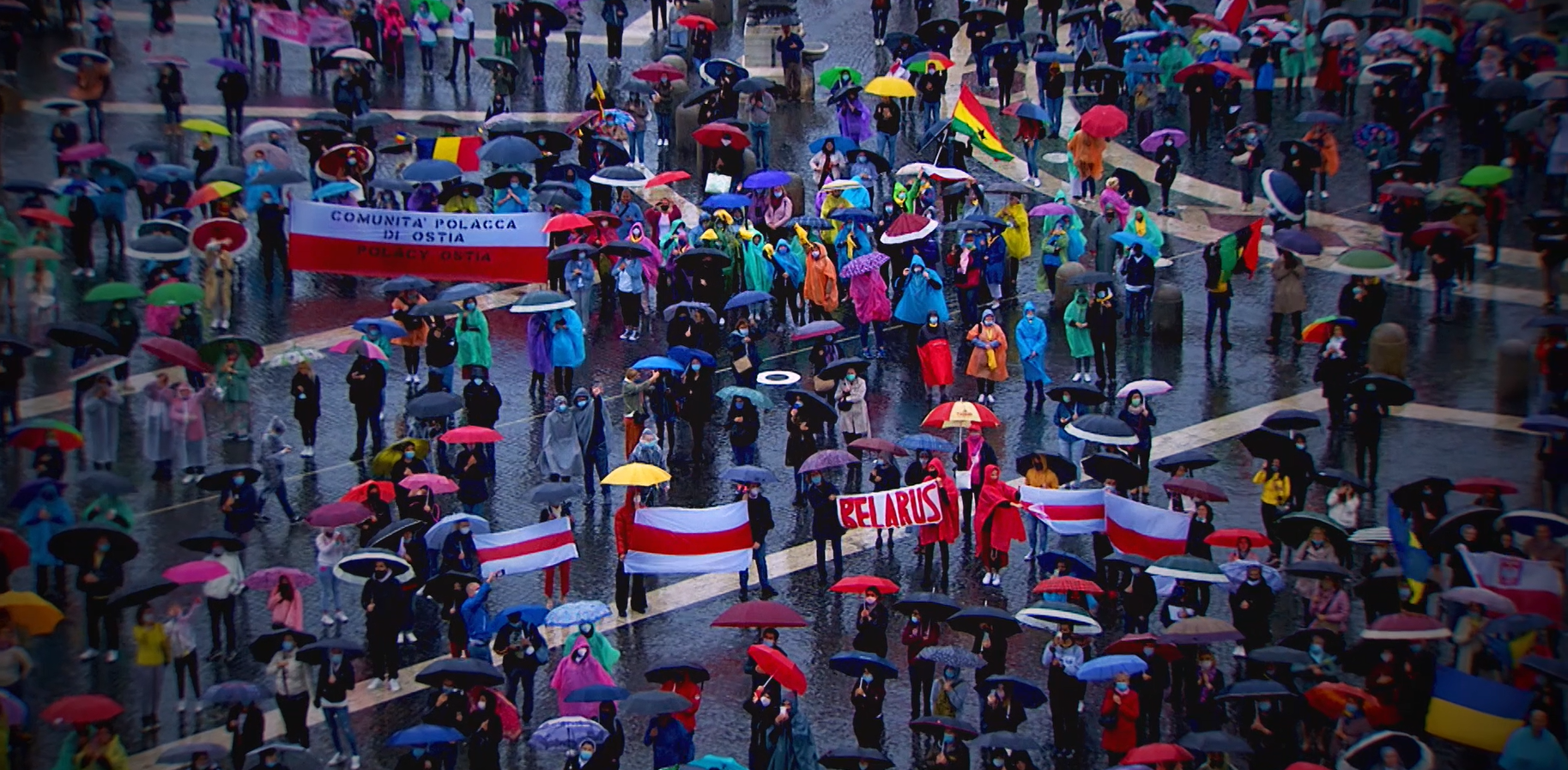 Blog, News, WDMR
30 October 2020
|
|
0 Comments
|
"Forced like Jesus Christ to flee": in a new video, let's relive the WDMR with Pope Francis!
A month has gone by since the World Day of Migrants and Refugees (WDMR). We joyfully recall its proclamation by Pope Francis during the Angelus in Saint Peter's Square. His powerful words in favour of migrants, refugees and all those who support them still echo in us. 
To help you recall the most beautiful moments of that Day, we have produced a new video with the words of Pope Francis and the personal witness of Father Jalal Yako, an Iraqi Rogationist missionary who works closely with internally displaced people; he shares his experience in the Erbil refugee camp.
All the communications material produced by the Migrants and Refugees Section in preparation for the WDMR continues to be relevant. It is available on the website of the Section. This link will take you to the specific folder.
If you want to send us photos, videos or other materials of your WDMR, please send them to: media@migrants-refugees.va