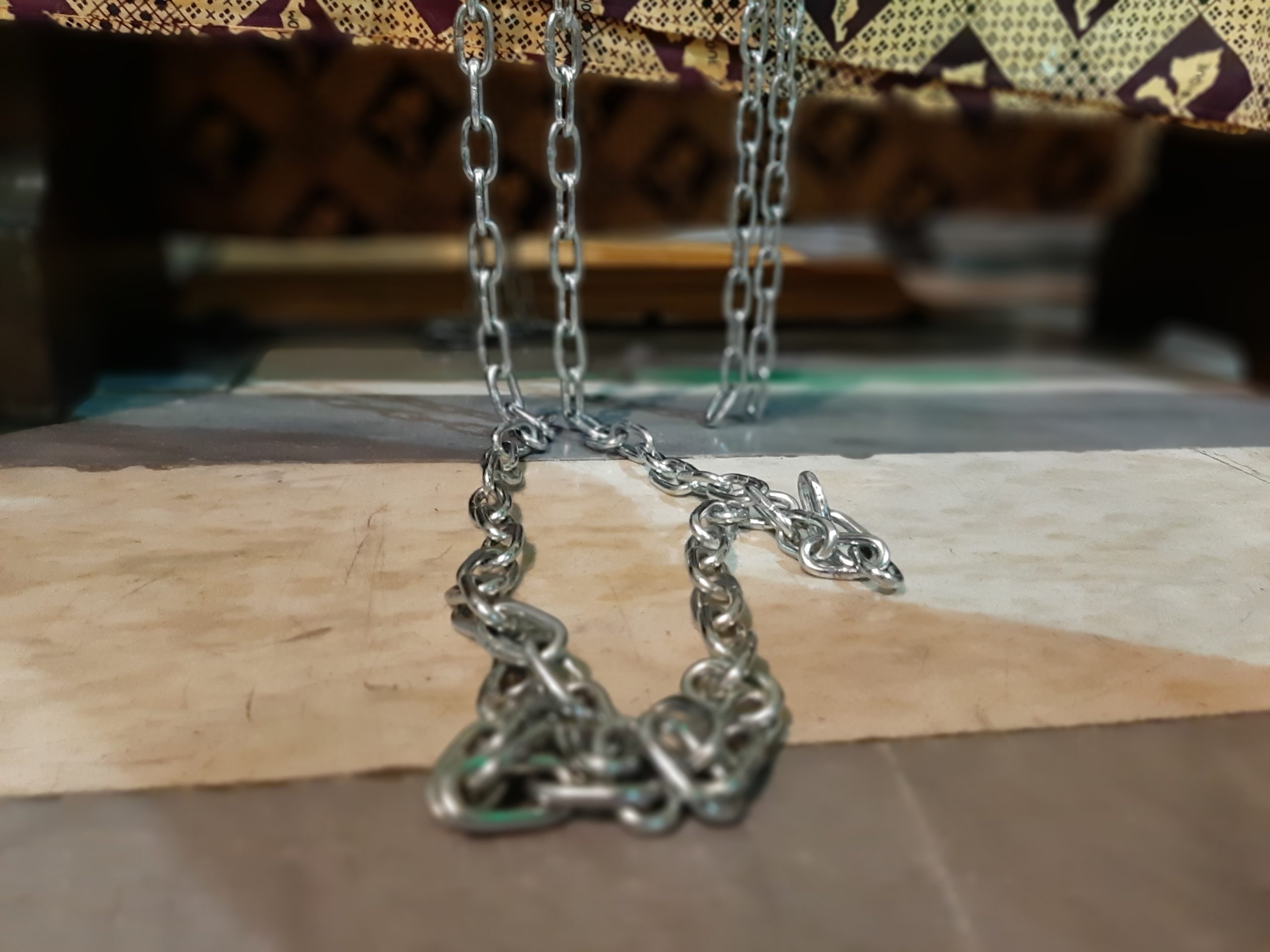 Blog, News
17 February 2020
|
|
0 Comments
|
Pope Francis: "Healing the wound that exploits the weakest, demands the commitment of all"
Sunday 9 February, S. Peter's Square – During the Angelus, Pope Francis recalled the World Day of Prayer, Reflection and Action against Human Trafficking."Dear brothers and sisters, yesterday, we celebrated the liturgical memorial of Saint Josephine Bakhita and the World Day of Prayer and Awareness against Human Trafficking. Healing this wound — because it is truly a wound! — that exploits the weakest, demands the commitment of all: institutions, associations and educational agencies. Concerning prevention, I would like to point out that various studies show that criminal organisations increasingly use modern means of communication to lure victims under false pretences. It is therefore necessary, on the one hand, to educate people in the healthy use of technology and, on the other, to monitor and remind service providers of their responsibilities".
Read the Angelus here
On February 8th, the day that marks the World Day of Prayer, Reflection and Action against Human Trafficking, celebrated in memory of St. Josephine Bakhita, a Sudanese nun and victim of slavery, Rome hosted two events. The first one was a prayer vigil for the victims of human trafficking and the second, an awareness-raising march "Together against Trafficking", organized by the International Network of Consecrated Life, Talitha Kum.
The prayer vigil was presided by Cardinal Michael Czerny, Undersecretary of the Migrants and Refugees Section of the Department for Promoting Integral Human Development. As he commented on a passage from the prophet Ezekiel, the Cardinal pointed out that praying means asking for a renewed heart that can help us look at and address this issue from a different perspective. After the testimonies of people who work closely with victims of trafficking on a daily basis, prayers were offered for all those who suffer, in the hope that this crime against humanity will soon come to an end. The celebration ended with a highly symbolic gesture: everyone tied a thread of wool distributed at the beginning of the vigil to that of their neighbour to symbolize that only together can the chains of slavery be broken.
On Sunday, February 9th, dozens of people gathered at Castel Sant'Angelo displaying signs to give voice to the victims of forced labour. The march ended on St. Peter's Square where during the Angelus the Holy Father recalled once again that human trafficking is a scourge that can only be healed with the help of everyone, institutions, associations and educational agencies alike.